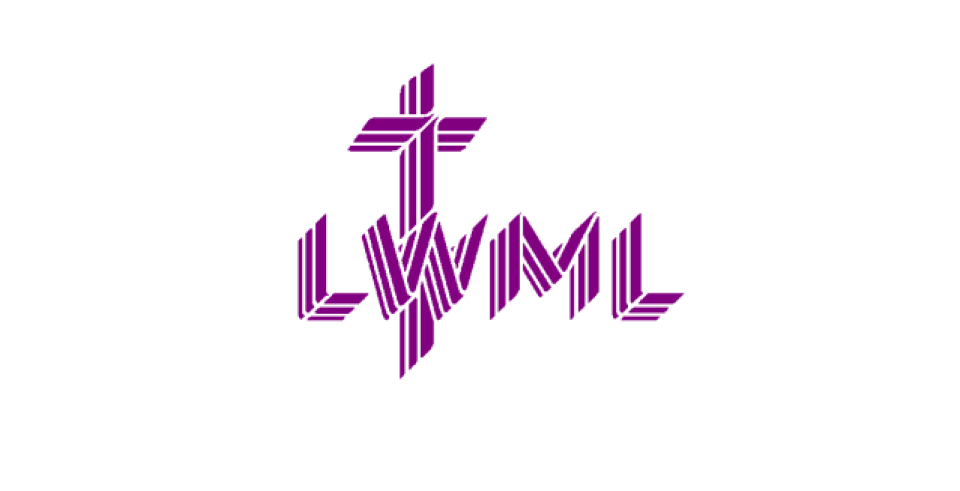 First Sunday of the month
The LWML is the official women's auxiliary of The Lutheran Church—Missouri Synod. For over 65 years, the LWML has focused on affirming each woman's relationship with Christ, encouraging and equipping women to live out their Christian lives in active mission ministries and to support global missions. Our LWML plans fellowship and outreach events throughout the year.
Your Mite offerings have an impact on National and International ministries, and many lives are touched by the grants that the LWML supports. Bring your Mite box on the first Sunday of each month and leave it in the designated area in the Narthex in Escondido and the Information Booth in San Marcos where you can also pick up additional small Mite boxes and envelopes.
Contact: LeEtta Rudolph at