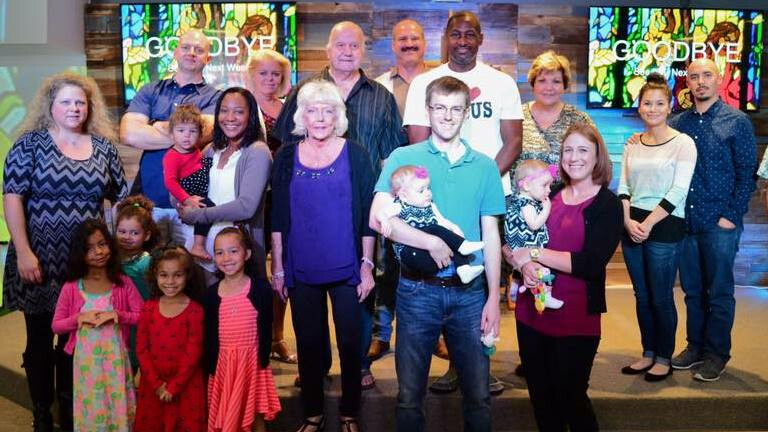 Our services are family-friendly, and we strive to help each family member grow in their faith. Read here about our children's ministries!
On Sundays, we gather to receive and celebrate God's abundant grace. All are welcome to join us for worship services!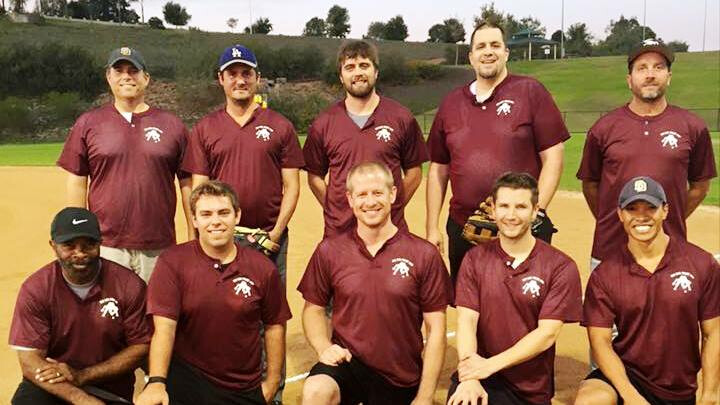 We try to live out our name by serving each other and serving our world. Find a place where you can belong and make a difference!