« Back to Staff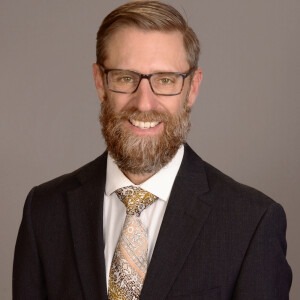 Matthew Knauss
Associate Pastor
office: 760-739-1650
Responsibilities: Pastor Matt is responsible for preaching, teaching, and overseeing ministry at our Escondido and San Marcos campuses along with Pastor Bob.
Family: Pastor Matt grew up along the coast in California. He is married to Michelle, and they have three young children of their own.
Hobbies: Enjoying Food, Surfing, and classic cars- all of the previous with friends and family.
Education:
B.A. in Sociology: UC Santa Barbara, 2001
A.A. Culinary Arts: Santa Barbara City College, 2003
Masters of Divinity: Concordia Seminary, St. Louis, Missouri, 2018
Ordained for pastoral ministry in the Lutheran Church - Missouri Synod 2018
CLICK HERE to email Pastor Knauss